Podcast Episode #001: Karl Moore – We Are All Ambiverts Now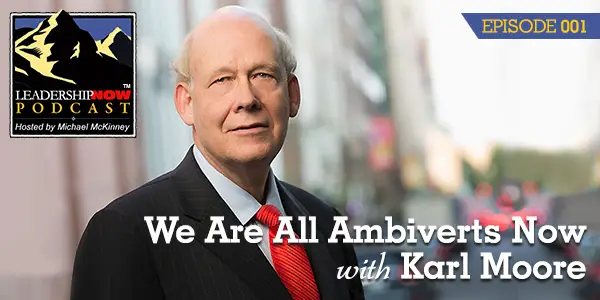 SO you're an introvert. What now? In this episode we talk about introverts, extroverts, and ambiverts: what are they, and how does it impact our leadership and the workplace.
You can find more details and resource links on the episode home page.
Karl Moore is a professor at McGill University, an Oxford University Associate Fellow, and author of the upcoming book, OK Boomer: Working with Millennials and Generation Z. He hosts a weekly program called, "The CEO Series" where he interviews global thought and business leaders one-on-one. He has done extensive research on introverts and extroverts, and something in between called ambiverts. He has recently presented his research on introverts at Harvard Business School, Oxford, IMD, and the Stanford Business School.
* * *


Follow us on
Instagram
and
Twitter
for additional leadership and personal development ideas.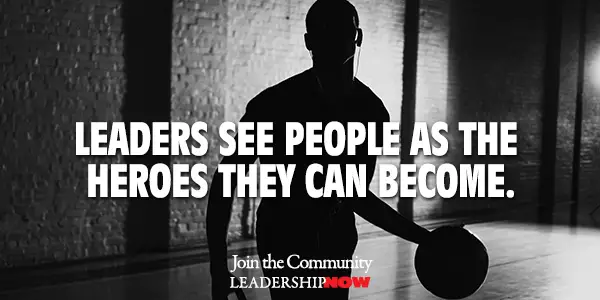 Posted by Michael McKinney at 06:12 AM

Permalink
| Comments (0)
| This post is about Podcast